ABOUT
At Izzie's we focus on excellence.

---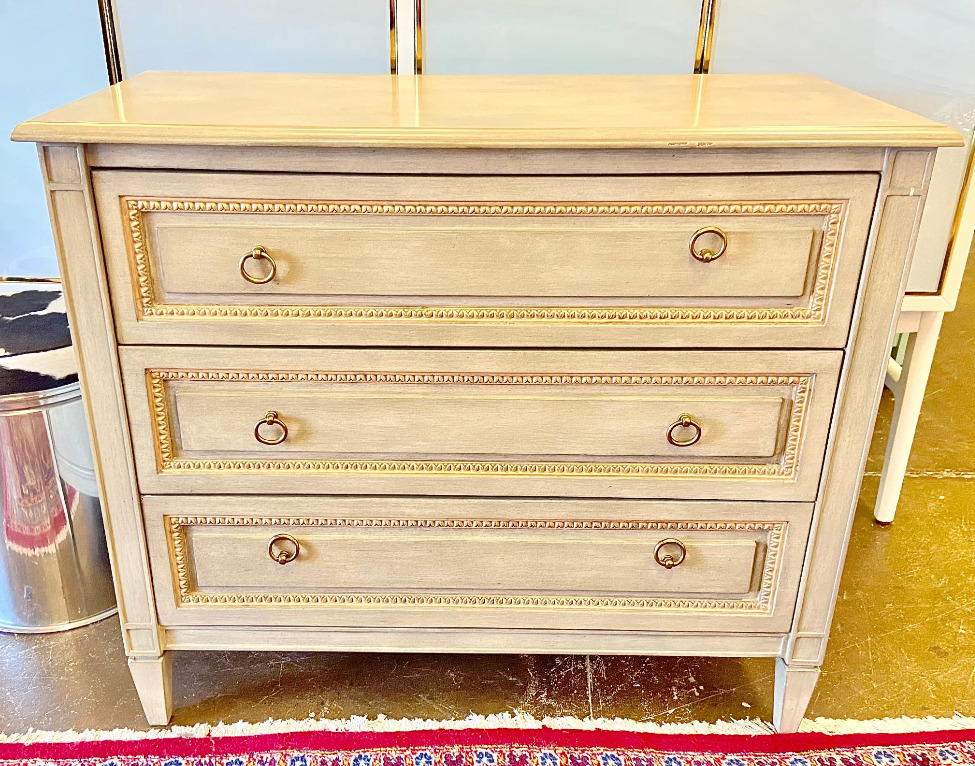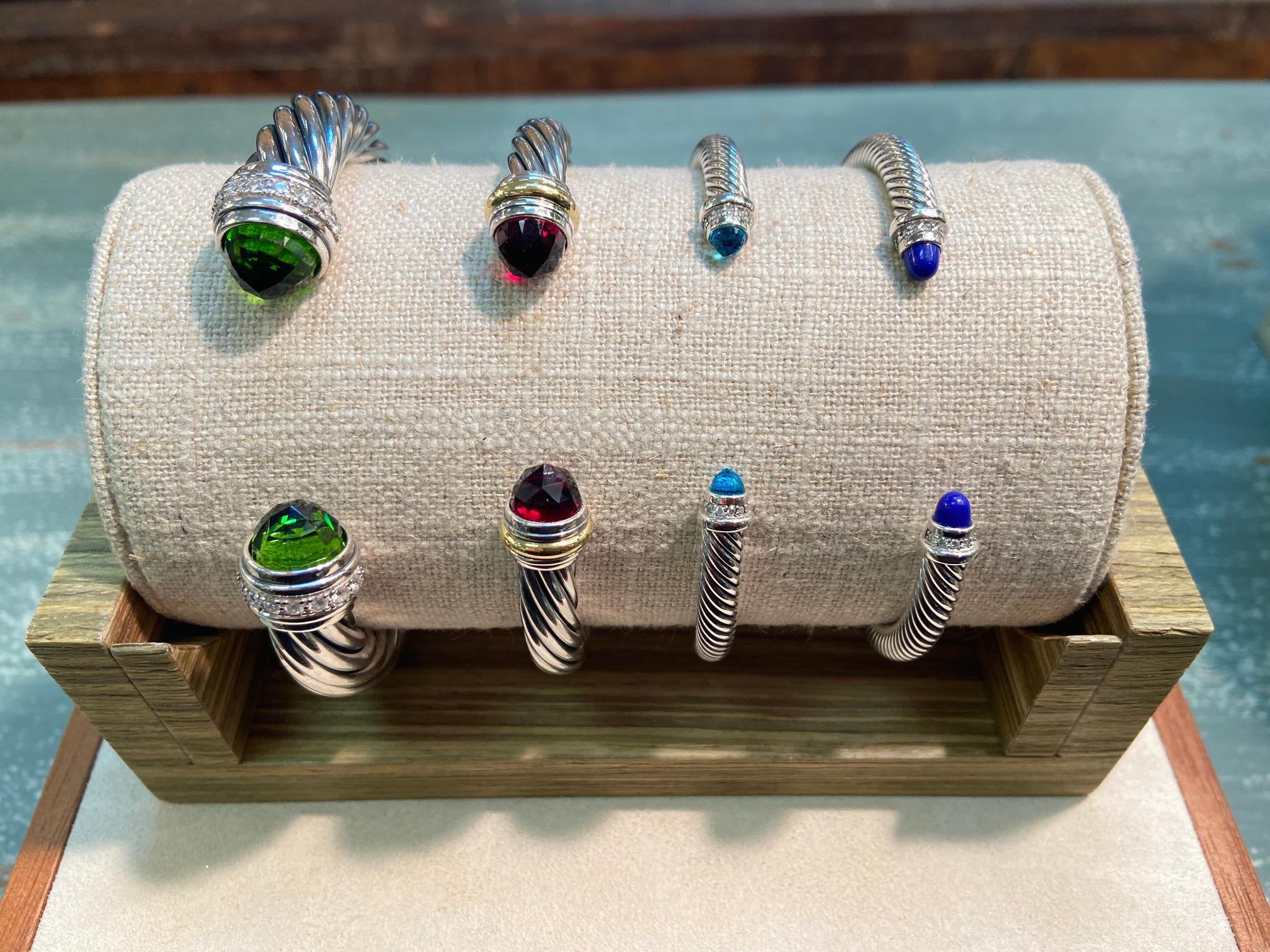 About Us
Izzie's has been in business for over eleven years. We have an excellent reputation as a leading provider of consignment services in the Richmond area. Izzie's carries a wide variety of items and styles.

We carry specific items such as upholstered and leather chairs, side chairs, side tables, dining room sets, coffee tables, bedroom sets, bed frames, dressers, chests, desks, many styles and sizes of rugs, lamps, chandeliers, consoles, hall tables, small designer items, decorative pieces, artwork, and much more!
Izzie's is also the largest consignment store in the Richmond area and can facilitate large amounts of items consigned. New inventory is received daily from consignors. Izzie's regularly receives many upscale brands such as Henkel Harris, Suters, Baker, Biggs, and many modern designer brands as well. Follow us on Facebook and Instagram for weekly posts to see some of the new items that are received.

Consignments
We consign everything from furniture, rugs, home accessories, lighting, home decor, and much more! We have recently started consigning jewelry as well!
Feel free to email us pictures of your items, make an appointment to come by and show us the items in person, or have us come out to your location if necessary for larger estates when many items are involved.

Estate Assessments

We understand how difficult it can be for families and trustees to properly liquidate assets. Consignment is an effective way to maximize the value back to the consignor. Izzie's has a large network of both consignors and buyers. We offer estate assessments to better facilitate the proper disposition of items. Contact us today to set up an offsite appointment for us to come out and review the items you would like to consign.

CONTACT US
---
Izzie's Consigning with Grace
14300 Midlothian Turnpike
Midlothian, VA 23113